Trade In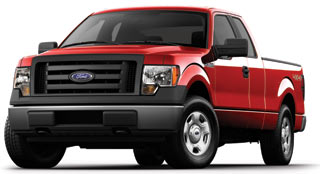 We get you the best value for your trade-in! If you want to free yourself of the hassle and expense in selling your vehicle, we welcome your trade-in. At T.M.C. Auto Brokers, we always aim to save you money. That is why we suggest selling your own trade-in vehicle on your own first. You will put more money in your pocket doing so.
There are numerous factors that will determine the trade value for your vehicle, such as vehicle condition, mileage and equipment, along with the current state of the automotive market and seasonal factors. Be rest assured, once we have seen and appraised your vehicle, our specialists will shop your vehicle through our dealer independent and wholesale network to find the highest possible value, putting the money in your pocket! It isn't uncommon to see bid differences between dealers of up to $2000. That's why we shop for you!
Have a question?
Prefer personal assistance?
952-835-9414
Contact Us Now!