About Us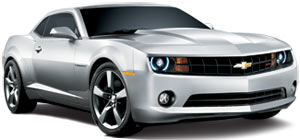 T.M.C. Auto Brokers is a licensed and bonded MN vehicle brokerage firm doing business since 1992. Our clientele includes individuals, credit union members, associations, unions, and over 300 companies and their employees and members.
Our 1000's of satisfied customers know that we strive to provide a simple, stress-free buying and leasing service. We will give you a substantial savings, while protecting you from the high-pressure tactics of retail sales personnel and dealership financing departments.
T.M.C. Auto Brokerage aims to build a long-term business relationship with our customers. Honesty and integrity, with straightforward answers to your questions and needs, are what we strive for. Satisfied customers are our #1 goal!
Have a question?
Prefer personal assistance?
952-835-9414
Contact Us Now!